Now is the time to book your tour of these exceptional Portuguese wineries. All of our tours are available in our shop for sale in Sterling. If you would prefer to pay in Euros we can accommodate you. If you would like to continue in French click here for Lisboa or here for Tejo.
Don't forget that any customers of our friends at www.rental-retreats.co.uk will get a 20% discount off the booking price.
This summer we are offering you the opportunity to take a tour of our partnered vineyards in either the Lisboa region or the Tejo region. Maybe you are thirsty enough to try both? Don't worry about food or transportation as both of our trips come with excellent dining options and we can provide a return car service to either destination from Sao Martinho do Porto or Nazaré. Other pick up points can be arranged, just get in touch and we will try and provide a competitive quote.
Don't need a car? No problem! We can still arrange the tour for you and we are happy to quote a price without transportation.
Discover Lisboa Wines Tour
The tour lasts 5-6 hours and stops at the majestic House of Gaeiras in Óbidos and then moves on to the Quinta do Gradil. The House of Gaeiras is not open to the public, but you will be shown the beautiful grounds and try some of their amazing wines in splendid surroundings.
At the Quinta do Gradil you will receive a full tour of both the vineyards and some of the historical buildings on the estate, followed by either a 3 course or a 5 course lunch and of course, some more wine!
This tour is not available on Tuesdays.
House of Gaeiras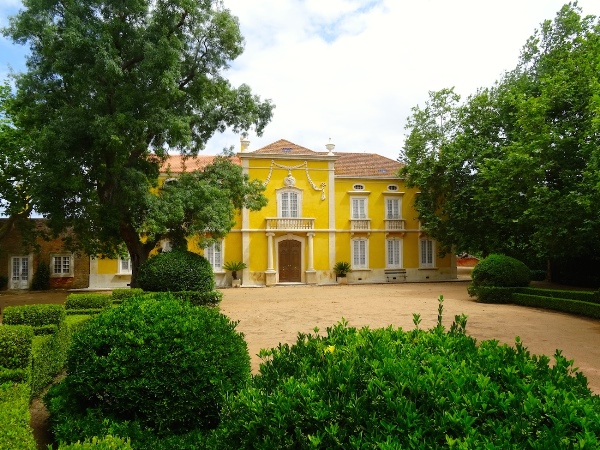 Quinta do Gradil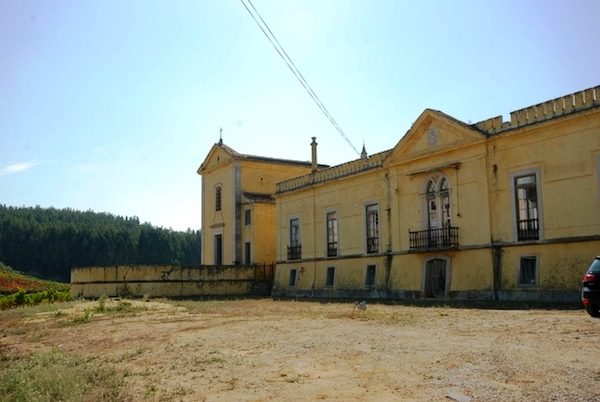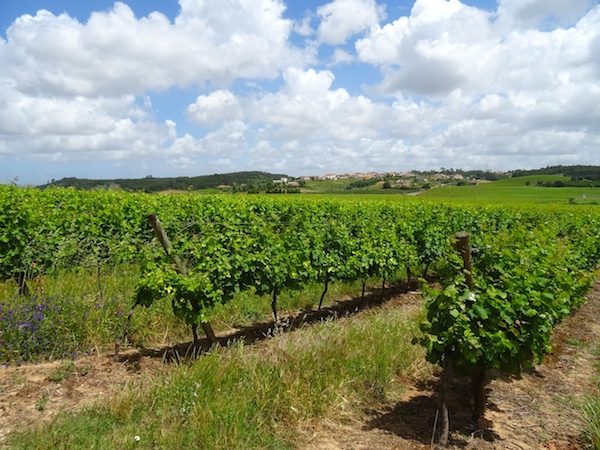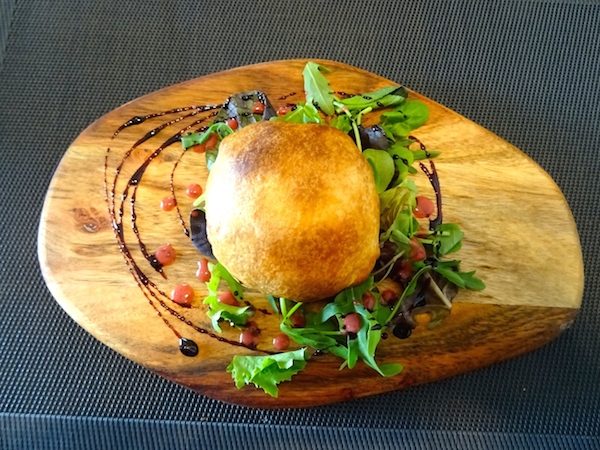 Discover Tejo Wines Tour
The tour lasts 6-7 hours and stops at the boutique, family run, Quinta da Ribeirinha and then the more modern and dynamic Fiuza winery. At the Quinta you will tour the vineyards and see the production of the wine first hand, before sampling the wine and enjoying a 3 course Portuguese lunch in the old mill. Unfortunately the mill is closed at the weekends, but we can arrange alternative lunch arrangements in the nearby village.
At Fiuza you will get to see what happens when art meets science, with tours of the vineyard and laboratories. The winery is beautifully painted with graffiti art throughout, even in the tasting room where you can enjoy several of their wines.
Quinta da Ribeirinha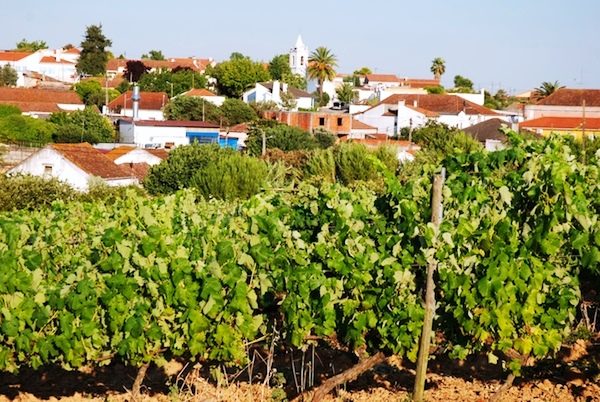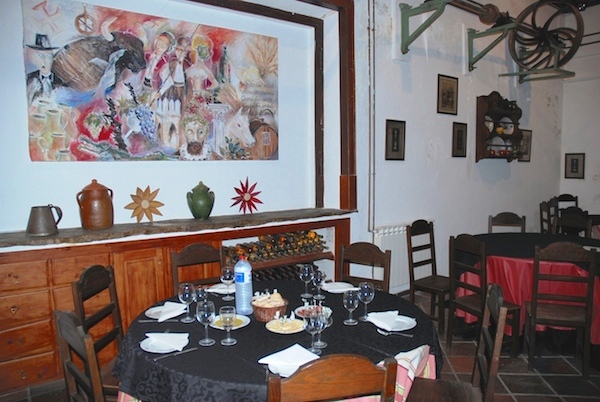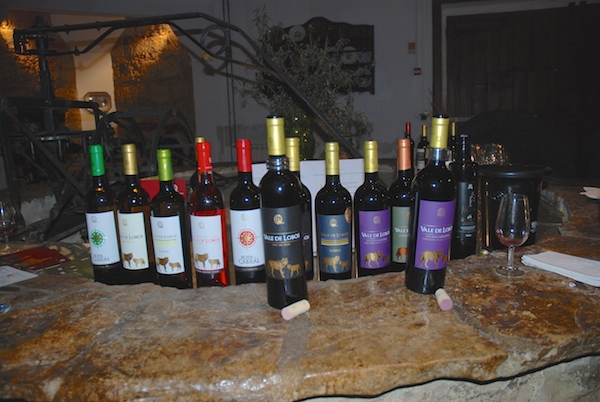 Fiuza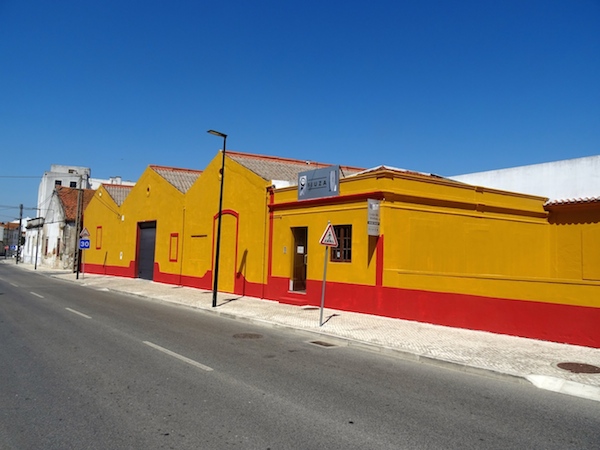 Booking a wine tour in Sterling is easy, just head over to our shop. After you have booked your trip we will get in touch with you to arrange the dates and times you wish to select.