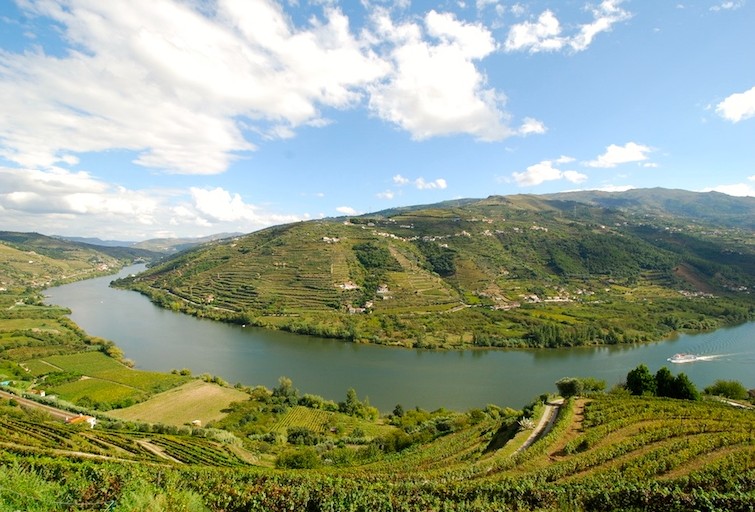 With a history of wine production spanning approximately two thousand years, much of the renowned Douro valley has been classified by UNESCO as a world heritage site. The Douro valley as a demarcated region was officially established in 1756 and it is considered to be the oldest in the world. Over the years the borders of the region have been extended but the control over the standards of wine production in the region has been maintained and this explains how the wines have become so celebrated and how they are consistently of an exceptional quality.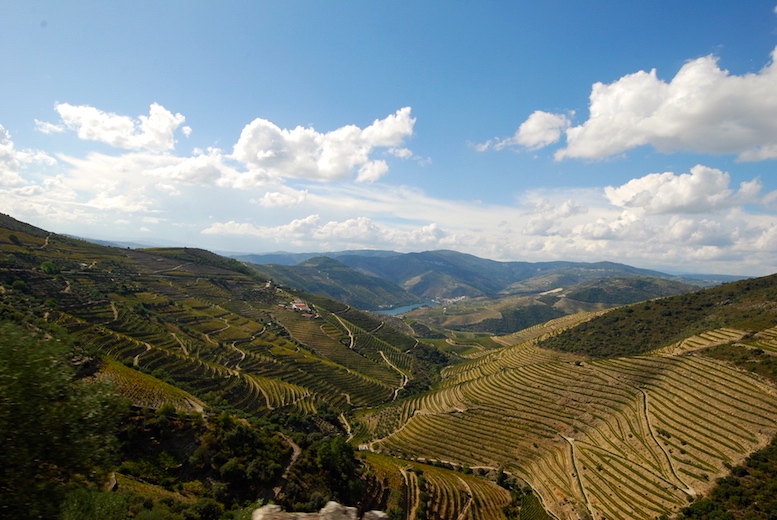 The most famous of the wines produced in this part of Portugal is of course Port and the area surrounding Pinhão and São João da Pesqueira is considered to be the heart of Port wine production. In these parts of the Douro valley the landscape is breathtaking. Wine producers have carved their vineyards into the steep hills that are typical of the region and large retaining walls formed of loose stone are used to secure the land and to allow the farming of the grape vines.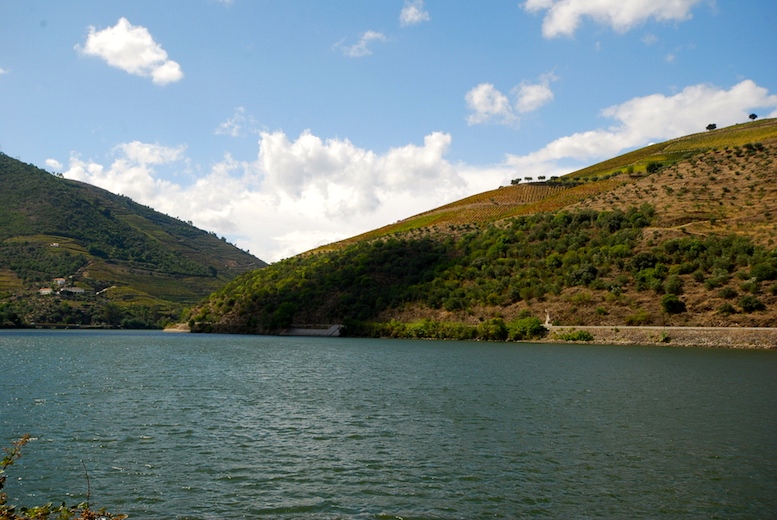 Nowadays the Douro valley is no longer just known for the Port wines. The characteristics of the landscape that lend themselves to making such outstanding Port wines also allow the production of exceptional red, white and rosé wines too.
A key characteristic of the region for wine production is the soil type that largely consists of schist, a rock that is similar in appearance to slate. The schist has excellent qualities for absorbing and retaining water so vines planted in these soils are able to survive in spite of the low rainfall that is typical of the Douro Valley. It is in fact the lack of rainfall in the region that enables the vines to create the grapes that produce such rich, incredible wines. In their search for water the vines must cast their roots deep into the nutrient-rich soil. With a shortage of water the yield from these vines is low but the quality of the grapes produced is exceptional.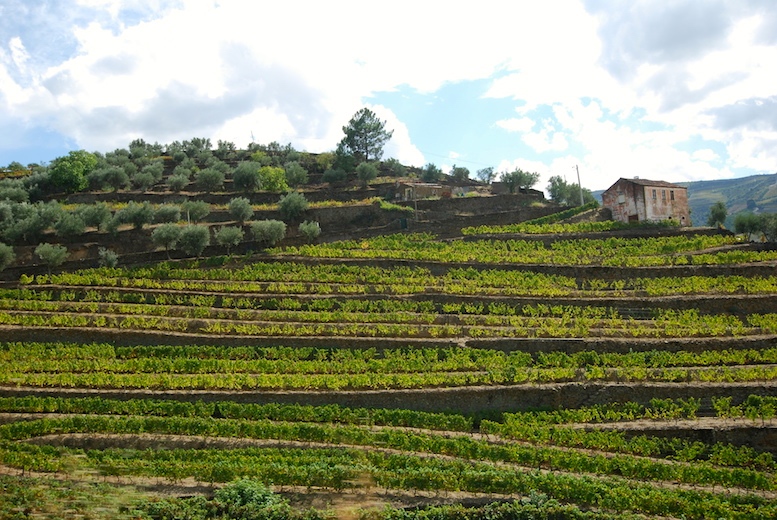 The grapes most often used for the production of red wines in the Douro Valley include Tinta Barroca, Tinta Cão, Tinta Roriz, Touriga Franca and Touriga Nacional. The grapes used most frequently for white wines include Malvasia, Rabigato and Viosinho.
From a brief visit to the Douro Valley, the scale of the task of farming the land becomes immediately apparent. With the hillsides almost vertical it is clear that the farming can only be done by hand and the task would be unenviable. This is a land that forces both the vines and the wine producers to work exceptionally hard but the outcome is sublime. Wines from the Douro valley have qualities that no other wine-producing region is able produce; we're sure that you're going to love them!